Her Highness Sheikha Hessa bint Khalifa Al Khalifa attended the celebration of the Sheikha Hessa Girls' School for the fifteenth graduation class
Grade 12 Graduation 2021-2022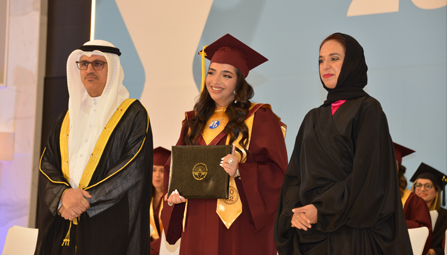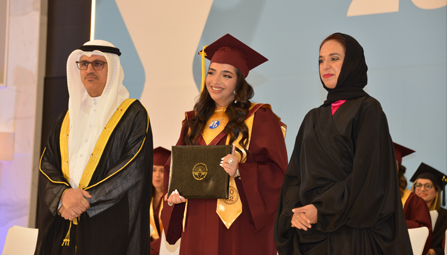 MORE

The ceremony was held under the patronage of Her Royal Highness Princess Sabeeka bint Ibrahim Al-Khalifa
The "Drive through" Graduation Ceremony of class of 2021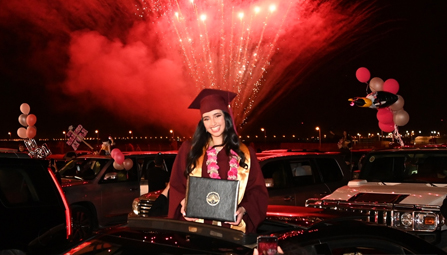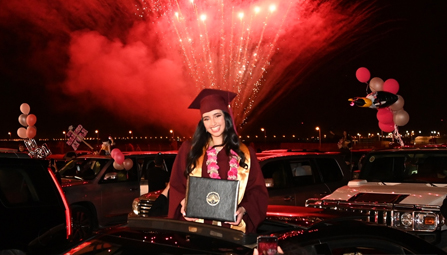 MORE

We will ensure that every student has the support they need to succeed as they navigate the challenges brought on by this global pandemic.
Learning Scenarios During the Pandemic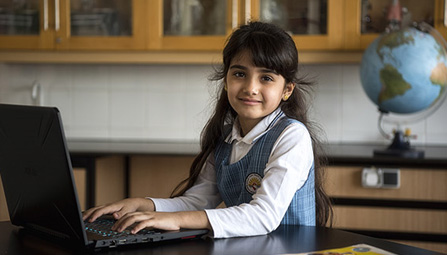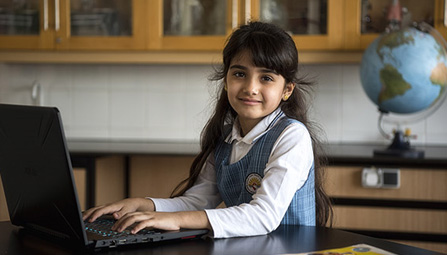 MORE

The school doctor will examine students who signed up for it twice a week. All staff will be examined twice weekly
Dealing with COVID-19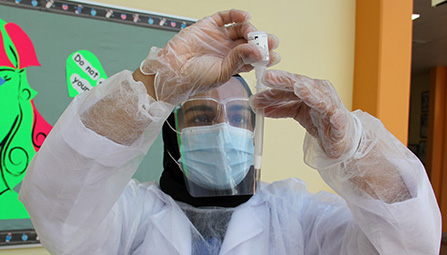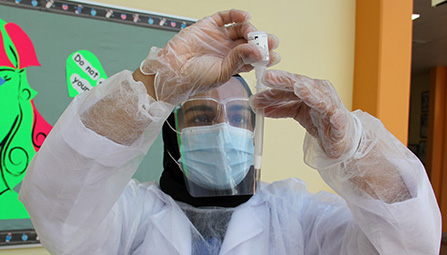 MORE

The ceremony was held under the patronage of Her Royal Highness Princess Sabeeka bint Ibrahim Al-Khalifa
The "Drive through" Graduation Ceremony of class of 2020

MORE

The Shaikha Hessa Girls' School has hosted the 12th graduation ceremony in honor of holders of the 2019 general secondary certificates.
The 12th graduation ceremony 2019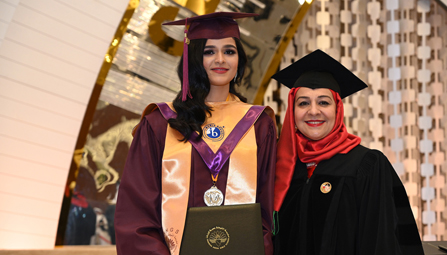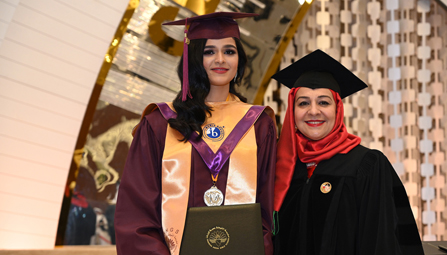 MORE

Shaikha Hessa & INJAZ Bahrain presented an appreciation award to team CONTRIVE for winning the 2018 "Company of the Year"
Appreciation award to team CONTRIVE for winning the 2018 "Company of the Year"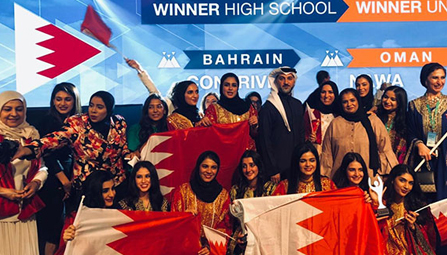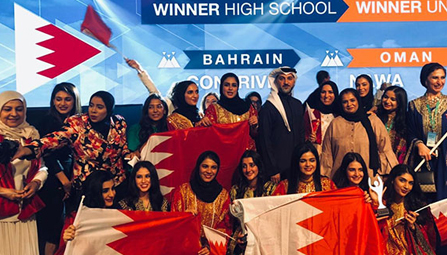 MORE